Paper on the cultural heritage of Haworth Moor, presented at landscape photography conference at University of Cumbria, 4 & 5 July 2013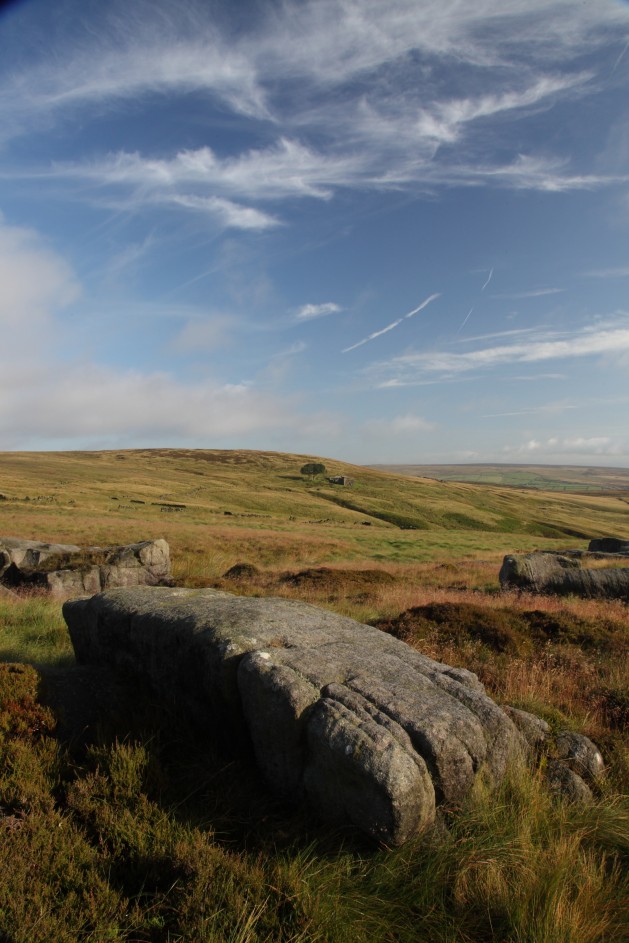 Organised by the University's photography department this conference aims to provide a platform for an interdisciplinary debate questioning the meaning of the contemporary rural landscape seen through photography. What does it mean to live in rural space? Does or can photography shape our understanding of the rural? What does the rural realm mean to the urban population? How do we view and evaluate rural depictions within the context of the wider contemporary art world?
My paper is based on the 2012 exhibition Ways to the stone house at Brontë Parsonage Museum, that included a curated display of photographic and artistic responses to Top Withins farmhouse.
« Stone Heritage Project, Thornton The Shop of Optical Delights »