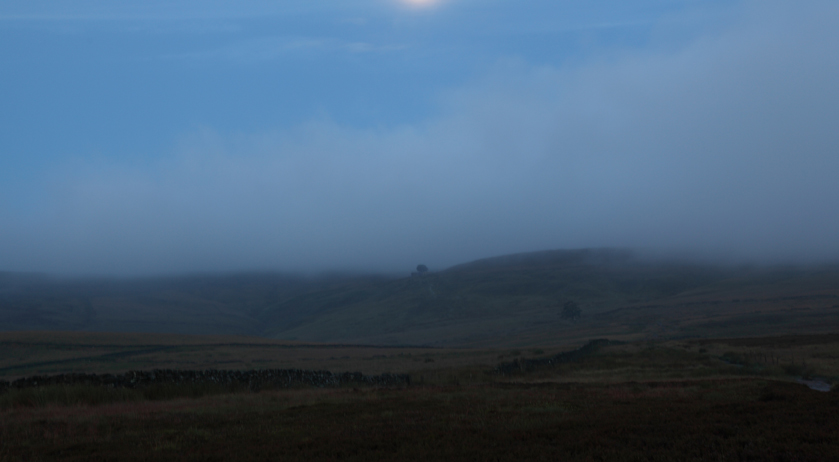 Adam Strickson, Simon Warner and David Wilson
An evening of Music, Film and Poetry
Friday 13 June 2014
West Lane Baptist Centre, Haworth BD22 8EN
Tickets £15 (performances only) or £22 with buffet supper
Booking: www.bronte.org.uk 
Part of the Brontë Society AGM and June Festival
Programme
6.30pm Buffet supper with wine (optional)
7.00pm Pennine Harps – a selection of music including an arrangement of an Emily Brontë poem set for the harp by a Brontë Society member
7.30pm Interval
7.45pm
Introduction by Adam Strickson, Simon Warner and David Wilson
Air on Brontë Moor
Adam Strickson – Poetry     Simon Warner – Film     David Wilson – Music
This 3-way collaboration brings together literary, visual and musical responses to the Brontës and their landscape. Adam Strickson reads verse by the Brontës, Sylvia Plath, Ted Hughes and Charlotte Mew alongside his own poems. Simon Warner projects video and photographs shot recently on Haworth Moor, and delves into his archive of 35 years. David Wilson plays his own compositions that are directly inspired by visits toHaworth and the moors, and that also draw on research into music the Brontës played and enjoyed.