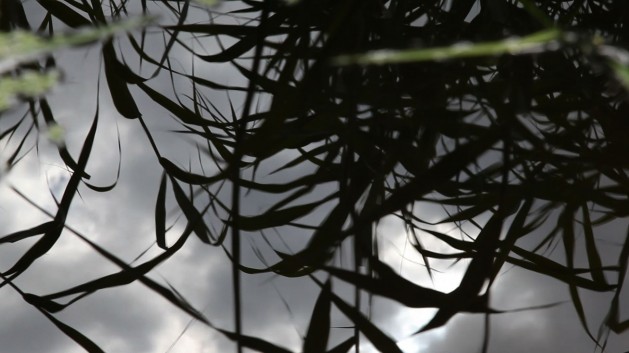 Hall Place & Gardens, Bourne Road, Bexley, Kent DA5 1PQ
28 March – 6 September 2015
Contemporary group exhibition bringing together international artists whose work celebrates water through photography, video and installation in ways that are thought-provoking and sometimes political.
Artists include Laura Ellen Bacon, David Buckland, Susan Derges, Noemie Goudal, Chang Kyum Kim, Tania Kovats, Susie MacMurray, Tatsuo Mayajima, Martin Parr, Robert Polidori, Amy Stephens, Studio Roso, Gavin Turk, Massimo Vitali and Simon Warner.
My work is the  video installation Seven Streams, shown here on 4 monitors and originally made for The Arts of Place public art programme in Bradford 2010.