A conducted, performative walk visiting Harewood's secret nooks and crannies, in celebration of archaeological investigations taking place this summer on the site of Gawthorpe Hall, predecessor of the 18th century mansion.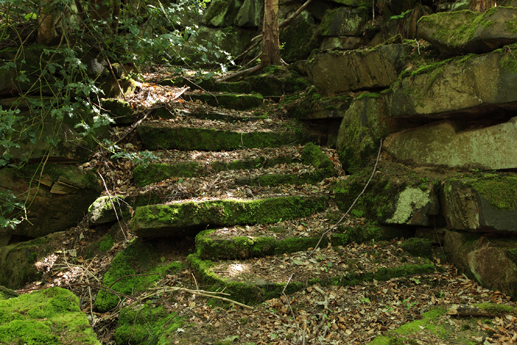 Dates: 17 July, 3.30pm 1 August, 5.00pm 14 August, 3.30pm 3 September, 3.30pm Ticket included in cost of Harewood entry. Book in advance through Box Office: 0113 218 1000
Join Harewood's first biographer John Jewell for an audio walk around the history of this ancient Estate. Visit Harewood Castle, a family home for 300 years before it was abandoned in the 17th century, marvel at the unique collection of alabaster tombs in All Saints Church, explore the remains of Pleasure Grounds that offered romantic views over Wharfedale, see new archaeological finds at the site of Gawthorpe Hall and hear tales of its famous medieval owners. You will be transported into the past as you explore underground passageways and overgrown paths in the presence of your knowledgeable guide.
Part of Medieval Harewood 2012
https://www.facebook.com/pages/Harewood-Contemporary/236410576396744