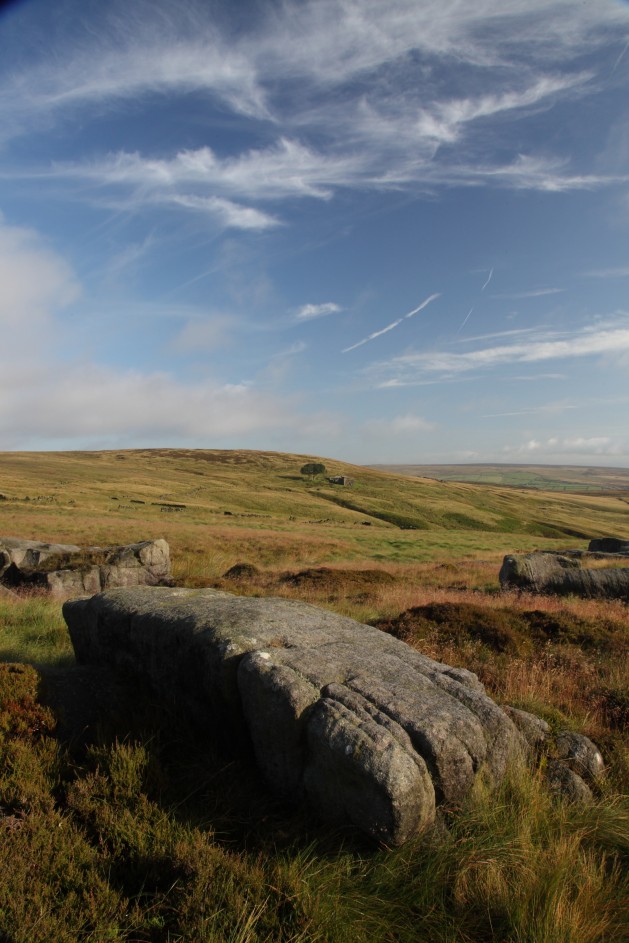 Exhibition at Brontë Parsonage Museum, Haworth, > 3 Dec 2012 as part of my Watershed Landscape Residency, a video record of observations on a series of walks towards Top Withins over the past 12 months.
The show also contains a curated display of photographic and artistic responses to Top Withins over the past century, including photographs by Alexander Keighley, Bill Brandt and Fay Godwin and a drawing by Sylvia Plath made on her first visit to Haworth in 1957.
A separate display celebrates a series of walks taken by 2 community organizations from Keighley under my auspices: mothers from Eastwood Primary School and members of a Senior Men's Health group at the Bangladeshi Community Association.